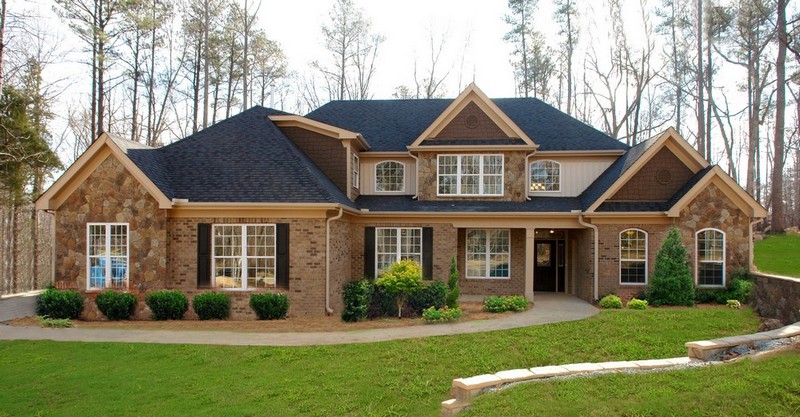 Building Inspectors Career Institute (BICI):
Professional Home Inspection CEU's, NJ Home Inspection Licensing as well as Pesticide Applicator Classes. BICI provides expert training, certification and licensing for NJ Home and Building Inspection. BICI serves all of New Jersey.
Useful Relevant Links
BICI offers all the courses you need now and provides expert continuing education to bring your education together!
Contact Us
Building Inspectors Career Institute
David Goldstein
1200 RT 130
Robbinsville, NJ 08691
Phone: 609-490-0022
FAX: 609-426-1230
Email: david@inspectoreducation.com